Our Services
The study of how an individual processes language and formulates ideas reveals a great deal about the way material is organized within the brain. Thinking Organized teaches strategies to improve: intellectual productivity – oral and written communication; time management skills; organizational proficiency; problem solving; long and short-term memory; and much more.

K-12
The K-12 program focuses on helping the disorganized thinker approach work and daily activities in a systematic and efficient way.

College/Graduate Students
Thinking Organized can help college and graduate students manage their academic course load and structure their time.

Adults & Parents
Everyone can feel overwhelmed with daily obligations. Learn skills in time management, material organization, writing and speaking proficiency, problem solving, prioritizing and setting sequential goals.
Learn how technology can help you stay organized.
Our Team
The Thinking Organized team specializes in problems relating to executive functions, Attention Deficit Disorder, organization and time management, and language and cognitive processing. Click Here to meet our talented team.
Thinking Organized Parent

LESLIE

JOE
My son's work with Thinking Organized has been instrumental in his academic survival during COVID and its aftermath. He looks forward with great enthusiasm to continuing his work with Thinking Organized during the upcoming academic year.

We have been very impressed with our tutor.  He obviously has a special ability for tutoring, and he is professional and knowledgeable. Without going into a lot of detail, our tutor just seems to know how to manage every situation exactly right.  He has developed a rapport with Daniel and completely understands how to convert Daniel's adolescent perspectives into constructive advice.  I can't imagine having a more effective tutor.

We owe a good deal of bragging rights to the incredible work that you did with Danny and Sara for years. Please accept our profound gratitude for your patience with them, your good humor and insight how to reach each of them and the invaluable organizational and study skills you taught them. They have already proved to be enormously helpful to them and I'm sure will serve them well for the rest of their lives, regardless of what they choose to do. Many, many thanks Rhona.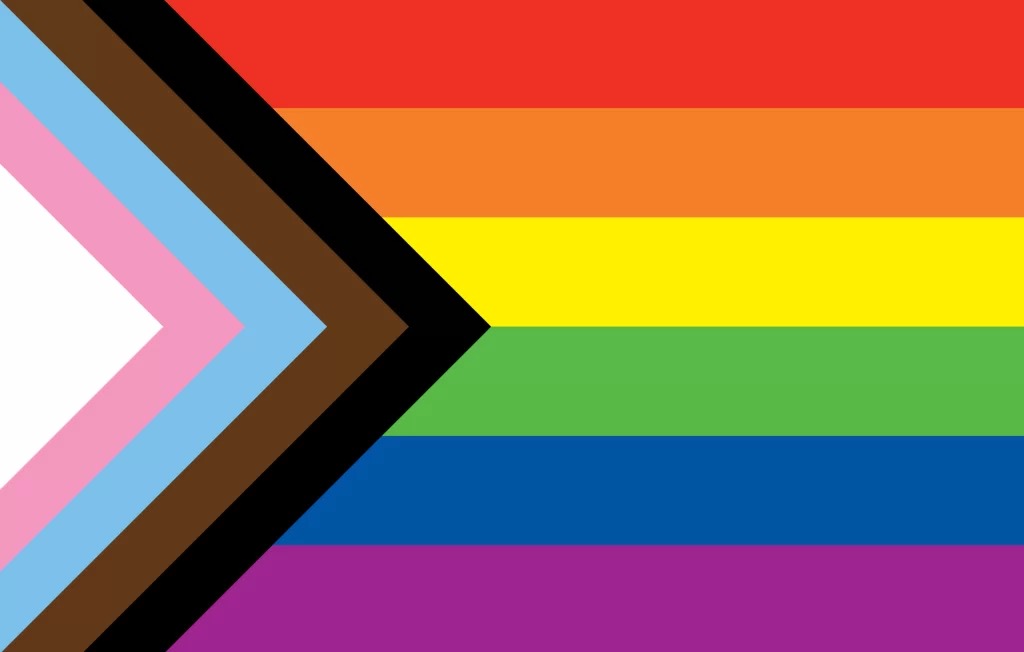 Thinking Organized is an inclusive practice.
Home