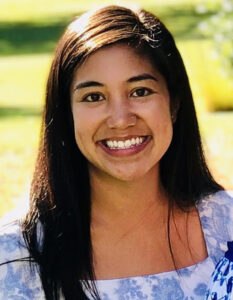 Cassie Castro
Specialties: Thinking Organized's Core Focus Areas: Time Management; Material Organization; Studying Strategies; Note-taking; Written Language
Education: B.S. in Psychology from James Madison University  
Experience: Cassie has spent the last decade working with students of all ages. She has worked closely with students helping to foster executive functioning skills that are essential for success in school and the world beyond.
What do you enjoy most about about working at Thinking Organized?
What I enjoy most about being part of the Thinking Organized team is helping individuals successfully express their brilliance in a manner that cultivates self-confidence and independence. 
What has been your greatest personal and/or professional achievement and why?
My greatest personal & professional achievement is living as a lifelong learner, this allows appreciation and growth in whatever life brings! 
What interesting fact would your clients & colleagues be most surprised to learn about you?
I love adventure and doing what scares me, life happens outside our comfort zones.
Cassie Castro