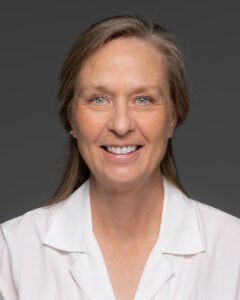 Katie Engen, M.Ed.
Specialties: Thinking Organized's Core Focus Areas: Time Management; Memory, Advocacy; Material Organization; Flexible Thinking; Study Strategies; Written Language; Emphasis on age-appropriate Metacognition, Reading, Writing, and Language Disorders
Education: Katie earned her M.Ed. from the University of Virginia along with three other certifications to teach people with a variety of special needs including learning disabilities and ADHD. Most recently she has earned certifications for Science, Technology, Engineering, Arts, and Math (STEAM) Integration techniques, as well as K-8 Economics Education methods.
Experience: Katie's students range from kindergarten through undergraduate levels. She has tutored privately for 20+ years, coordinated curriculum for varies school settings, mentored beginning teachers in her own classroom and alternative settings, developed national science education outreach events (White House, USA Science & Engineering Festival), managed large research grants (NIH, science societies), and co-authored or consulted on science education journal articles. She has published with National Geographic – Kids, Smithsonian Institution, educational presses, and others. She edits a handful of local monthly magazines as well as for commercial and pro bono clients. Katie writes kidlit books and lessons that nurture critical thinking, cross-curricular exploration, and creative fun.
What do you enjoy most about working at Thinking Organized?
Collaborating with staff and clients to individualize effective resources that help people clarify their current frustrations, needs, and abilities so they can set clear goals and bring about satisfying progress.
What has been your greatest personal and/or professional achievement and why?
I treasure most my drawer (plus inbox) of thank-you notes and labeled sketches from happy students and satisfied parents. This collection represents countless quiet 'A-ha moments' and 'I did it!' squeals – and the work each person accomplished to get there.
What interesting fact would your clients & colleagues be most surprised to learn about you?
I run marathons – more on stubbornness than speed, but I love knowing I'm toeing the exact same start line as world elites.  I'm fueled by faith, family, laughter, ocean waves, great books, and ice cream. In fact, my dream side gig would be Professional Ice Cream Reviewer.
Katie Engen, M.Ed.